| | |
| --- | --- |
| Every once in a while, a band comes along with that much talent that all who see them can't fail to be impressed. One of the latest Melbourne bands making a big impact is Template, a Prog Rock trio with plenty of punch and personality. Featuring Jarrod on bass and Pete on drums, the band is fronted by singer and guitarist Mike, who fulfils both tasks with passion and flair. | |
While not technically being Progressive Metal as such, they're also not the Prog Rock of the '70's either... more like a good old beefy Led Zeppelin sound with lots of progressive twists and turns. Great drumming from Pete, awesome fingered bass from Jarrod, and inspiring guitar work from Mike have amazed all in the Melodic/Prog Metal scene since the Breakers gig with Black Majesty (which was the first gig I ever organised!). Personally, I like surprises, and Template are definitely one of those bands that have people saying things like "Wow, I usually don't get into this type of music, but these guys are awesome!".
Those of you who were at the "Sands Of Time" CD launch will remember that Black Majesty got Template to support them again... with the result that Template sold quite a few copies of their own self-titled debut.
This album is a fantastic effort for a first release, with great songs, good production, and flawless musicianship. The first two tracks, "Opening Credits" and "Hollywouldn't" (basically making one long song) are already among my all-time faves (which also include the likes of Dream Theater and Cradle Of Filth, hehe)... so I strongly recommend this CD if you're looking for some great Oz talent to blow you away! Just contact the guys via their website for a copy.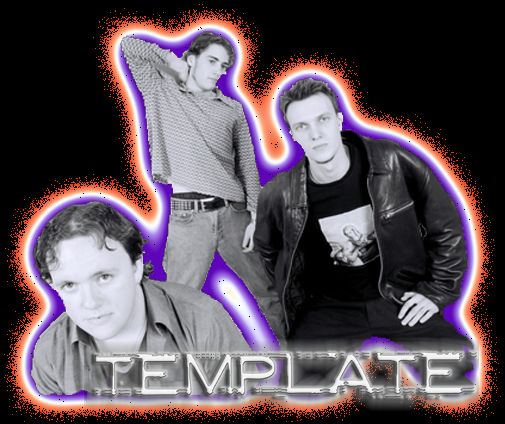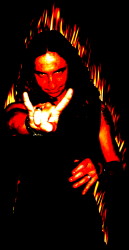 2003.12.27